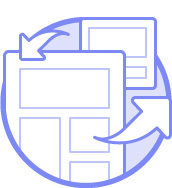 Workflow management
Manage your leads, your proposals, and your staged houses. Easily find your upcoming stages and upcoming de-stages.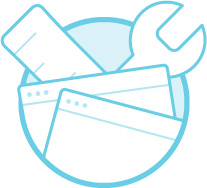 Inventory Management
Graphical inter-phase helps you to easily see what your inventory looks like. You will know what furniture is in what house and where it is in your warehouse or storage unit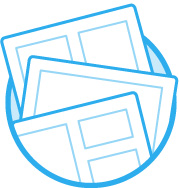 Customer Management
Easily see what houses you have staged for your customers. Past and current. Themed Rooms
Define a room with specific art, accessories, and furniture, and add it to your stage. You can create repeatable designs and save time.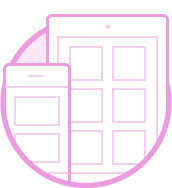 Mobile Friendly
Access your assistant from your IPhone, Andriod Phone or Windows 10 Phone. Use your phone to add a new piece of furniture along with multiple pictures.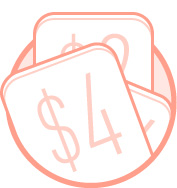 Financial Reporting
Know your gross profit and number of houses staged by month instantly. Year over Year comparison, and average time on market.
Print Pack Lists
Print out your packing lists for your crew. You can be as detailed as you like.
Multiple Account Types
Admin, Stager and Mover accounts, keep your data secure.
Versatile Searching
From global search to complex filtering you can find a house, customer or item in your inventory. You can find number of houses staged, number of proposals rejected, and more. Essentially your own Ad-hoc reporting.
Managing your staging business has never been this easy.